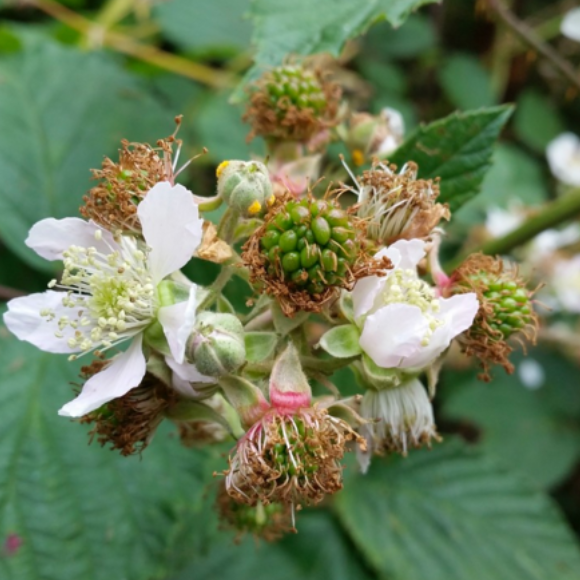 Muse
inspiration ~ flow ~ courage

Muse is a flower tincture + gem essence blend to be taken in drop doses to gently stir the spirit. It was created to release one from the grips of creative blockages; to inspire hope, self love + confidence, to conjure up inspiration + bring dreams into the tangible realm.

Blackberry flower has an incredibly uplifting effect; it feels very giddy! Blackberry can give us the much needed push to create that which we have been sitting on for too long.

Rhodochrosite essence helps impart a sense of self love + appreciation, so any doubts you may have that are preventing you from offering your beautiful work to the world can be set aside.

Muse comes in a 1/2 dropper bottle + should be taken 3 drops at a time for best results.
sold out