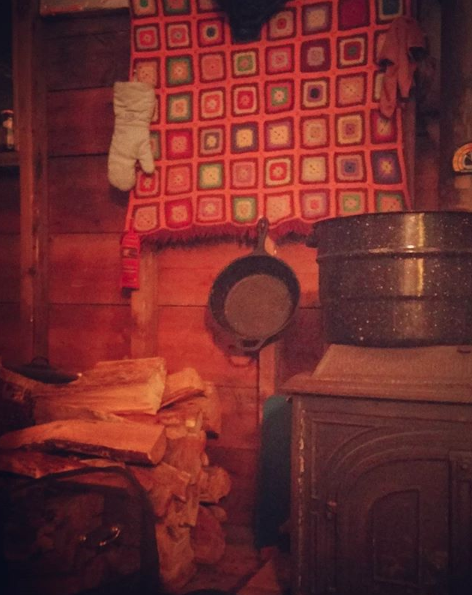 Sister Pines essence
soul union ~ other world communion ~ strength to stand up for what you believe in

The Sister Pines were two tall, identical pine trees on the land of the cabin I was helping to build in the Northeast Kingdom of Vermont. Although the land was dotted with pines, these two held a particular magic. It felt as though they watched over the property + the space between them was most definitely a portal to the other world. It was not unusual for my partner at the time to see glowing, brightly colored orbs dancing between them + I was led through their portal many times when being guided in ritual by the spirits of the land.

One day, the property owner made a deal with some loggers + agreed to have the whole land cleared to make room for the farm he wanted to start.
The Sister Pines protested loudly, + although nervous he would think I was crazy, I relayed their message to the land owner. He listened, but said that it would be dangerous to leave just two pines standing without the support of the rest of them to block the wind.

The day the loggers came, I held a ceremony for the Sisters + chipped away a piece of bark from each trunk. When the time came, the loggers cut down one of the sisters + both of the pines fell at the same time. Their stumps laid open, each in the shape of a heart.

This essence was made of the two pieces of bark, once I had returned to Providence. It allows one to open to the possibilities of supportive partnership + to create mutual, interdependent relationships. It asks one to stand up for what they believe + to remember the importance of community.
Although not necessarily a heart-healer, this essence would make a nice companion essence to bleeding heart or rose quartz, useful when one is begining to enter the world of communion after feeling like their trust has been broken.

This essence carries the energy of that before mentioned portal to the otherworld + I believe would make an excellent addition to a group ceremony where that world is being accessed.