Twilight Peach Bud/Branch/Pit essence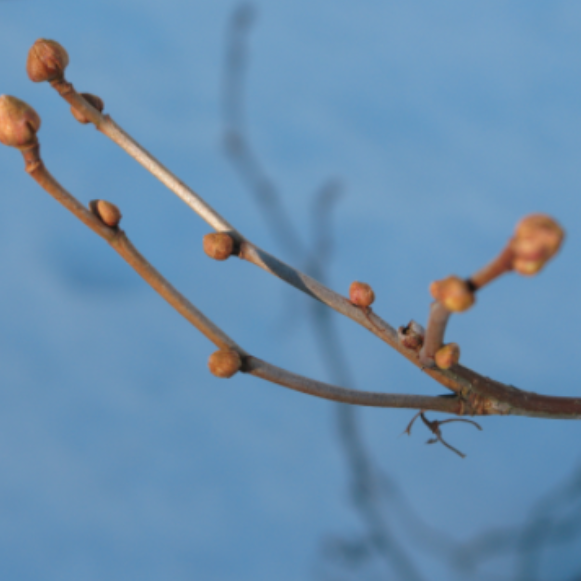 Twilight Peach Bud/Branch/Pit essence
meditative ~ acceptance ~ sitting with grief

This essence helps us embrace + find peace in the in-between space; the eye of the storm. Helps one to cope with death whether that is of a loved one, a relationship, an era, a part of oneself; reminds us that death is a part of life, giving way to new growth + experiences.

Feels like a pregnant pause in which you can catch your breath + collect your thoughts. Felt in the chest, collar bones + belly.

This essence would be helpful to folks who are beginning a mindfulness practice, feel like life is running too fast for them, are reeling from a loss, or have trouble slowing down + allowing the process to unfold.

Made from the peach tree in my backyard in Providence, RI.